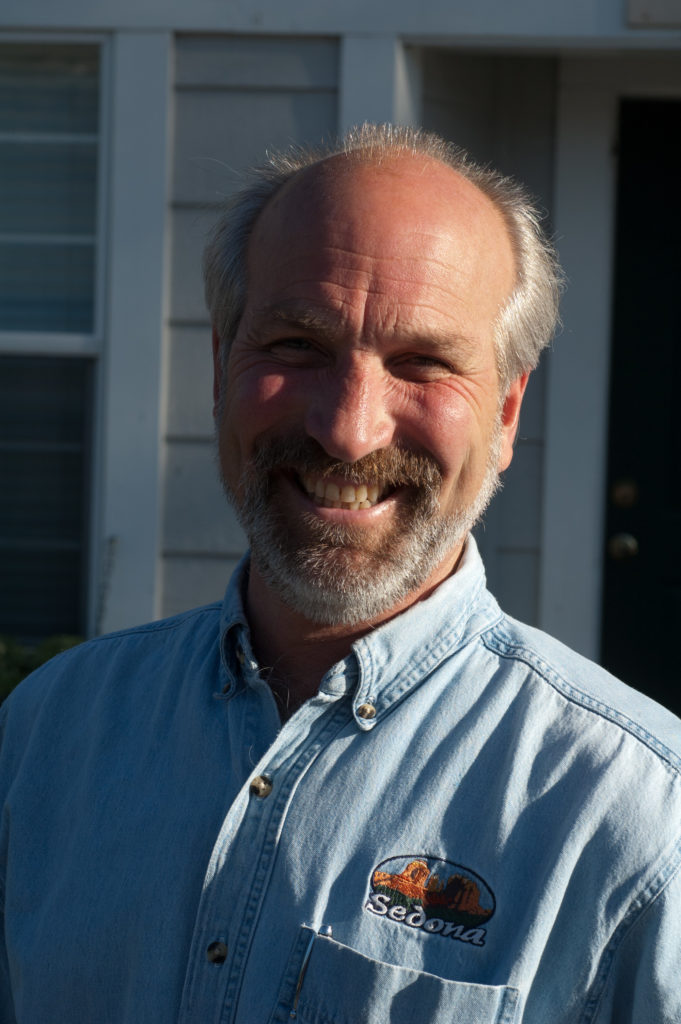 Steve Edmonds has been a supporter of Park Hall both as a Trustee since December of 2013 and as a volunteer for Mountain Community Theater in which Steve has designed, purchased, installed, and maintained the sound system at Park Hall for over two decades. We will very much miss Steve's calming and collected participation on the Trust. And for those of us that call Steve a friend we will miss his smiling face and his many "Arrrs" as a Pirate at any SLV event.
As many of you may know the Park Hall Trust is a document that makes clear that Park Hall is community resource for the town of Ben Lomond and is governed by Trustees whom the town of Ben Lomond selects by public vote. We are planning on holding a Ben Lomond Community meeting soon to find a replacement for Steve on the Trust.
Steve and his lovely wife Wendy have moved out of the area, though they still own a home in Boulder Creek and will visit us on occasion.