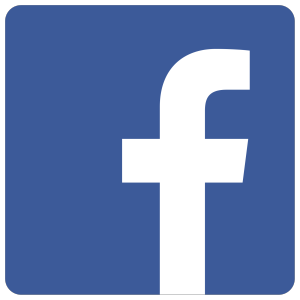 Redwoods, Resorts and Real Estate
Sunday, October 4th, 2016 at 7:00 PM – FREE Event
Ben Lomond, CA: The Trustees of Park Hall in Ben Lomond, invite one and all to join us for a look at how the San Lorenzo Valley became what it is today. A community filled with riches—in the form of Redwoods, Resorts, and Real Estate. Our speaker for the evening is Ronnie Trubeck. This community-wide event is open to everyone and sponsored by the Park Hall Trust.
The event is FREE and takes place at 7:00 PM at Park Hall, 9400 Mill Street, Ben Lomond. Doors will open at 6:30 PM. Concessions will include desserts, coffee, and wine.
Park Hall has a rich history; it was established by the Brooks family as a public trust in 1923, for the residents of Ben Lomond. All residents that live within 1.5 miles of Park Hall are part owners of the hall. It is also home to Little People's Repertory Theater and Mountain Community Theater.
About Ronnie Trubeck
Ronnie has been a prominent Realtor in the San Lorenzo Valley for 25 years. Ronnie has always been passionate about history and after moving to the valley of the Redwoods she became enchanted with the dynamic and evolving San Lorenzo Valley history. Ronnie has served on the Board of Directors for the San Lorenzo Valley Museum for three years.