On Tuesday August 22nd in the evening we held a Town Hall meeting with twenty eight Ben Lomond residents in attendance. Three nominations were made for our three trustee positions and the town of Ben Lomond voted to elect Mikala Clements, Heidi Costanza, and Michael Laurin.
Mikala Clements is a Santa Cruz native and has lived in Ben Lomond since 2000. She received her BS from San Jose State in Business Management. Working at 2 small businesses in Santa Cruz she eventually made her way back to working with her sisters and cousins in their family business, Scarborough Lumber. Mikala is looking forward to learning about Park Hall and how she can add value as a trustee.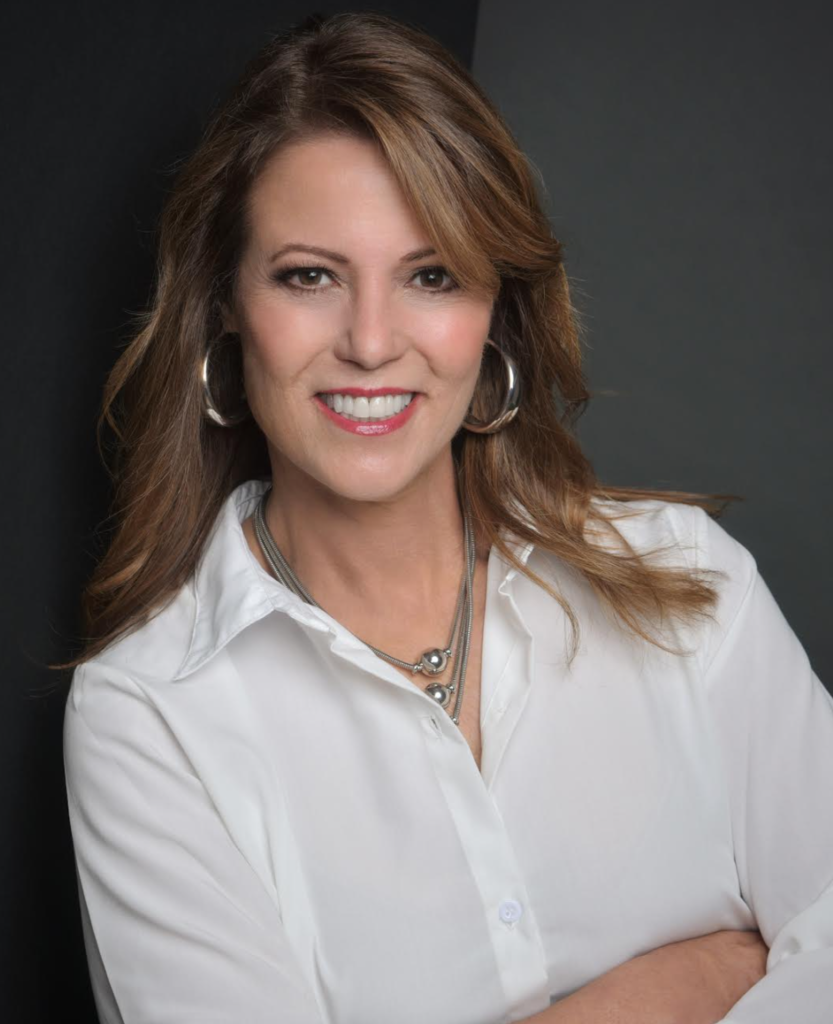 Heidi Castagna has called Ben Lomond home for 20 years and is a lifelong Santa Cruz County resident. She's intrigued by the narratives of Ben Lomond's past, and by the positive force of community that makes this town so special. Heidi's professional career is in technology, having led teams at Seagate for nearly two decades and serving as the Senior Director of Global Education Services at NVIDIA for the past 7 years. Her academic journey led her through Chico State University for a Bachelor of Science degree, and the Leavey School of Business at Santa Clara University for her graduate degree. Known for her knack for innovation, connecting people, and being a driving force for positive change, Heidi is excited to apply her skills and experience for the betterment of Park Hall
Michael Laurin and family have lived in Ben Lomond for 20+ years, with family ties to the San Lorenzo Valley dating back some 50+ years. His three adult children grew up and attended schools in Ben Lomond and the larger San Lorenzo Valley area. Michael's professional career as a Director of Collaboration Solutions for AVI-SPL has spanned the past 15 years. During those 15 years he has developed and obtained business knowledge which he has applied at previously held Board Positions and will bring this knowledge of navigating Park Halls Needs, Challenges and Opportunities to his new position as a trustee. Michael has a BS Degree from Saint Mary's College and played Division I College Soccer for four years. He has been the Technical Director for Little Peoples Reparatory Thater for the past 15 years, which has exposed him to many aspects/elements/infrastructure elements of Park Hall. He is excited to bring his past experiences, knowledge, and new(or even old) ideas to the community via the Park Hall Trustees position and services/offerings available at Park Hall.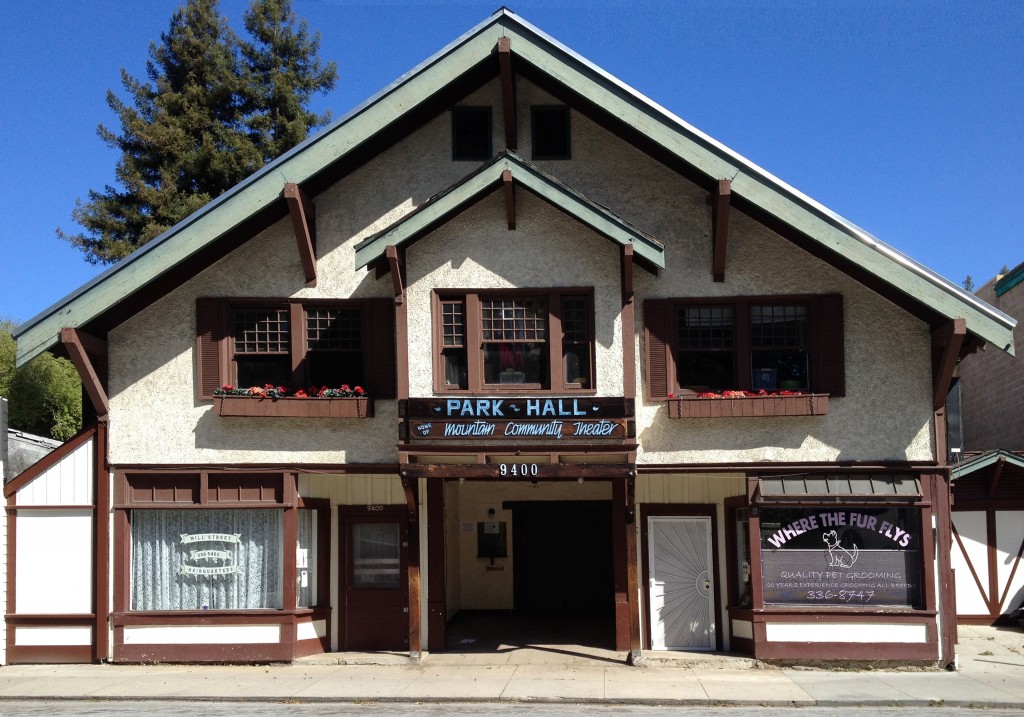 We had 28 Residents of Ben Lomond – here is our Meeting Agenda / Meeting Minutes.